INAUGURATING THE SPA
EXPERIENCE AT HOME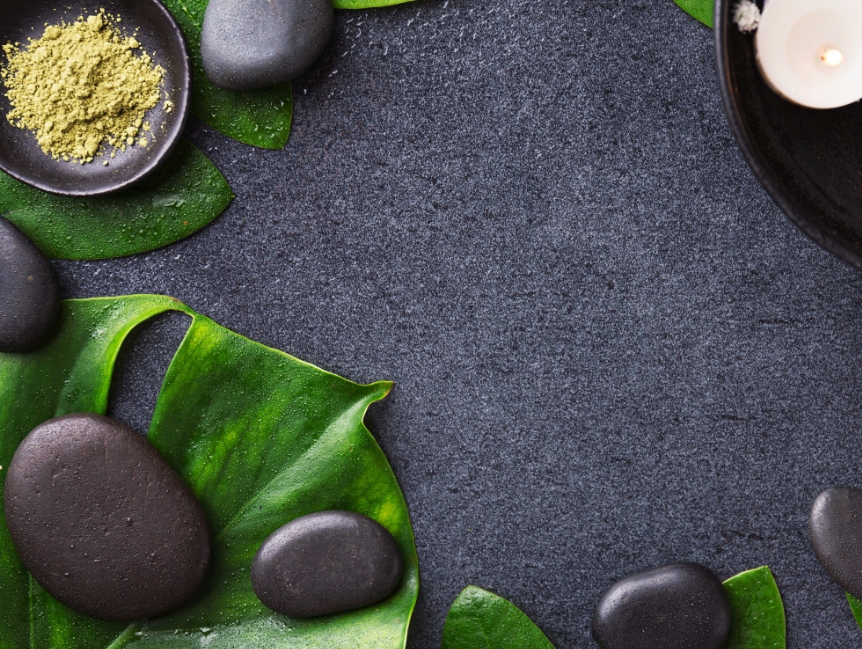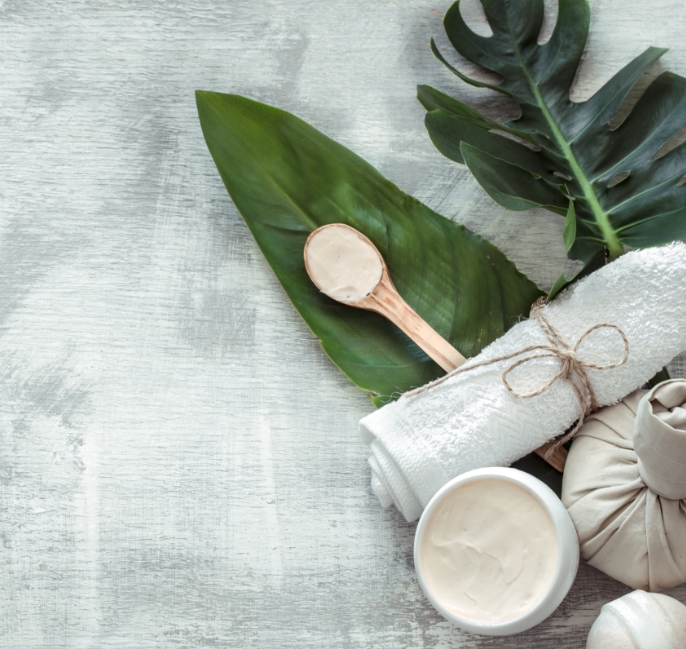 Premium, 100% pure, European-certified range of luxury spa products
German-made. European-certified. Eco Wellness Sanctuary presents EWS, a luxurious range of bath salts as well as essential and massage oils formulated to improve physical and mental well-being.  Our premium range – 100% pure and custom curated blends – contains natural extracts meticulously drawn from plants, flowers and seeds to maintain and retain their healing properties.
Our therapeutic grade organic essential oils are procured within Europe and Africa. We take pride in delivering not just great products. But ones that assist and aid in enhancing overall wellness.
Reduces stress and anxiety
Calms and relaxes
Improves mood
Relieves pain
Reduces muscle tension
SCROLL DOWN
Looking for Premium SPA Products? Interested in private labelling, customising or want to be a reseller? Talk to us today!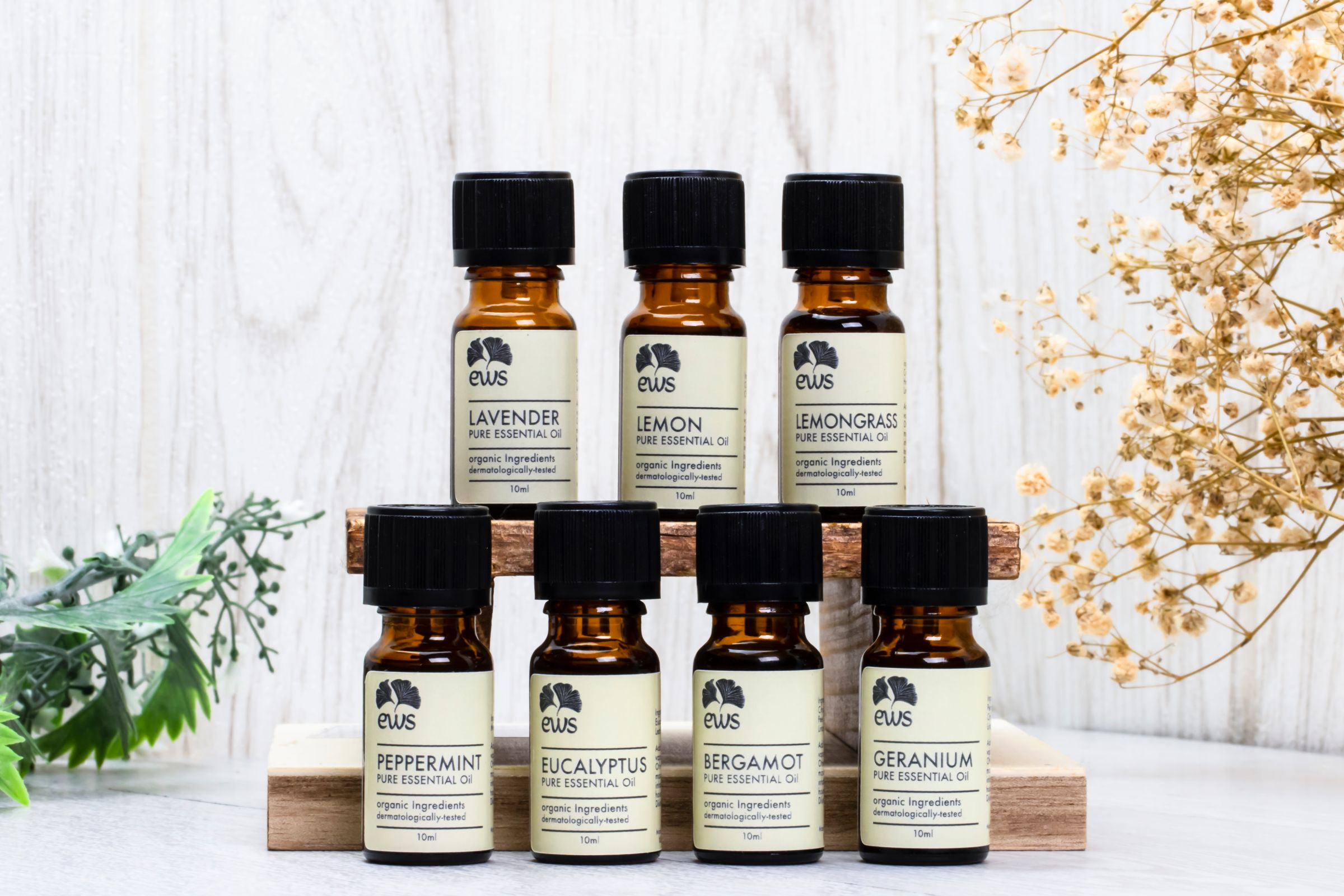 EWS Premium Essential Oils
Diffuse, inhale, apply
The EWS range of pure essential oils has been carefully extracted from the most potent botanical sources of nature. Imported from Germany, the range promotes wellness, relaxation, rejuvenation, healing and more. Create your own wellness sanctuary at home with our set of 7 essential oils. One for each day of the week.
Peppermint
Lavender
Geranium
Bergamot
Eucalyptus
Lemon
Lemongrass
Because wellness can now be enjoyed at home.
Coming soon: A new and more extensive range of our exclusive home spa products!
Looking for something more specific?
Specially formulated massage oils, functional massage oil blends, essential oils, specialized health bath salts, foot creams, pain gels, hygiene sprays, shower gels, hand soaps, ... Whatever you need, we can create it.
We're the one – if not the only – trusted brand and partner that can give you that added edge you need to achieve your business goals.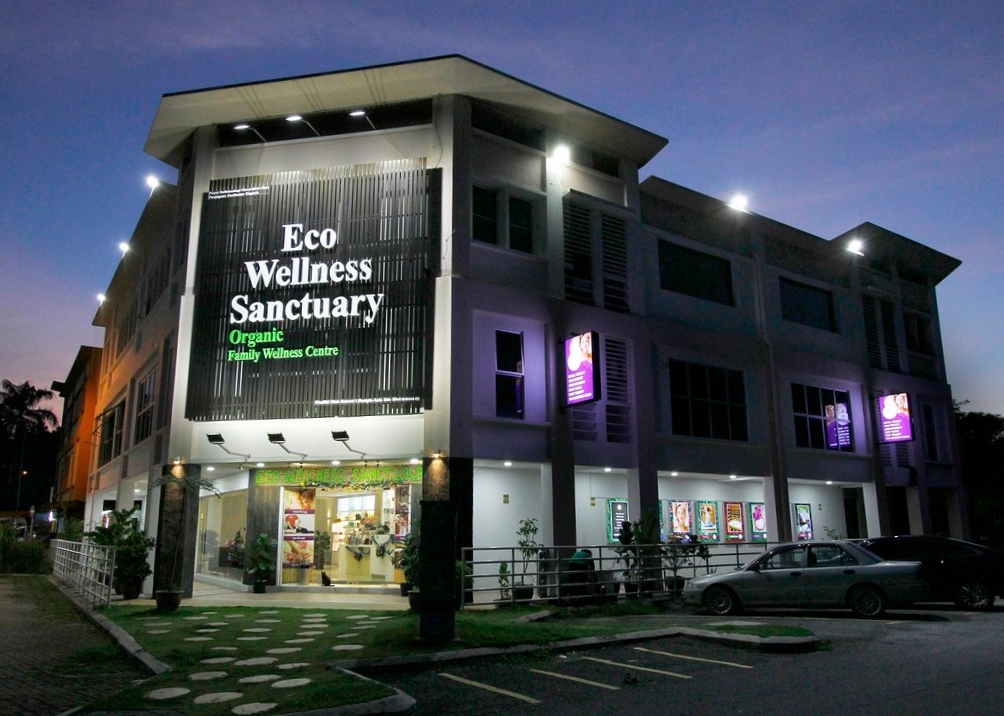 Eco Wellness Sanctuary Spa
by Natural Elixirs
The Transformative Wellness Centre
Because we know our products are premium, we want to pamper the public. After all, the proof is in the pudding.
 
Our spas, located in Selangor and Penang, provide exclusive massage therapies, FIR sauna therapies and products that not only revive and regenerate the skin, but also impart a profound sense of wellbeing.
Our foray into the wellness and spa industry began with a desire to hone, enhance and expand our expertise in the business. As a result, we now present a completely new perspective and approach to the total health and well being of our customers.
Our Services
Franchising and Partnership Opportunities
Interested in a franchise and be a part of the spa and wellness industry? We can give you a head start with our strong industry
and regulatory experience. Contact us for partnership opportunities.
Explore our Products
Our products are made from 100% natural ingredients while employing the latest technological advancements to capture the full essence and efficacy of nature's offerings.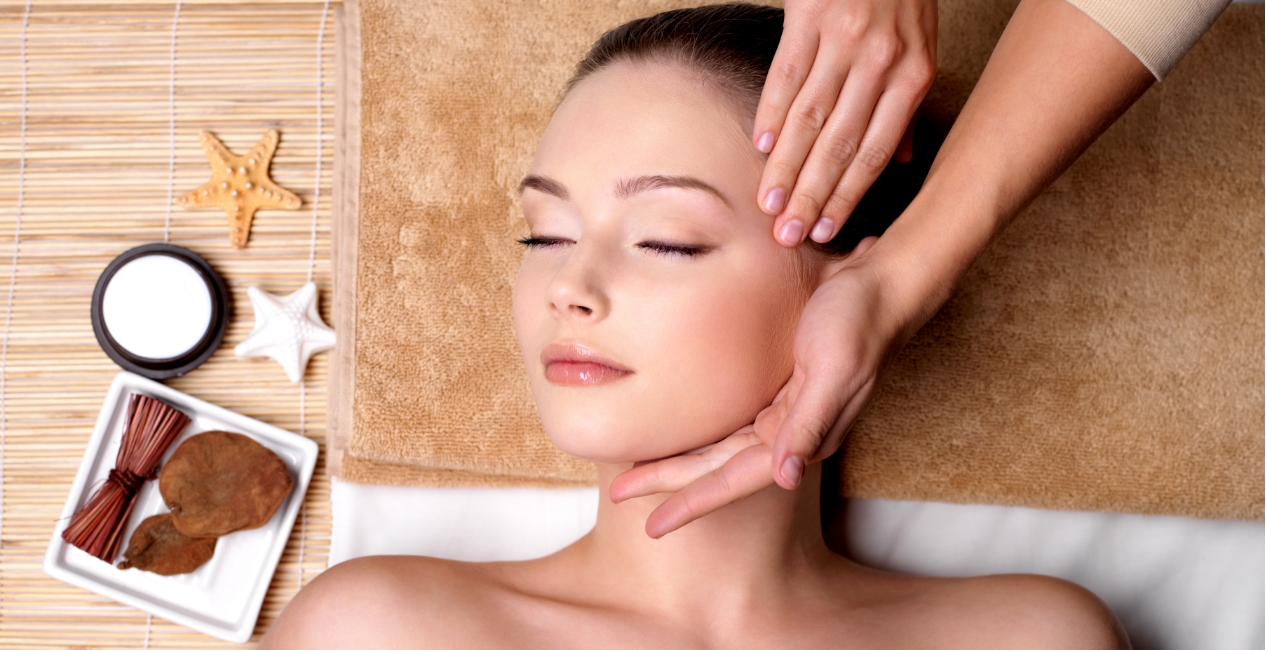 Let's Talk