NATURE'S COLLABORATOR IN
HEALTH AND WELLNESS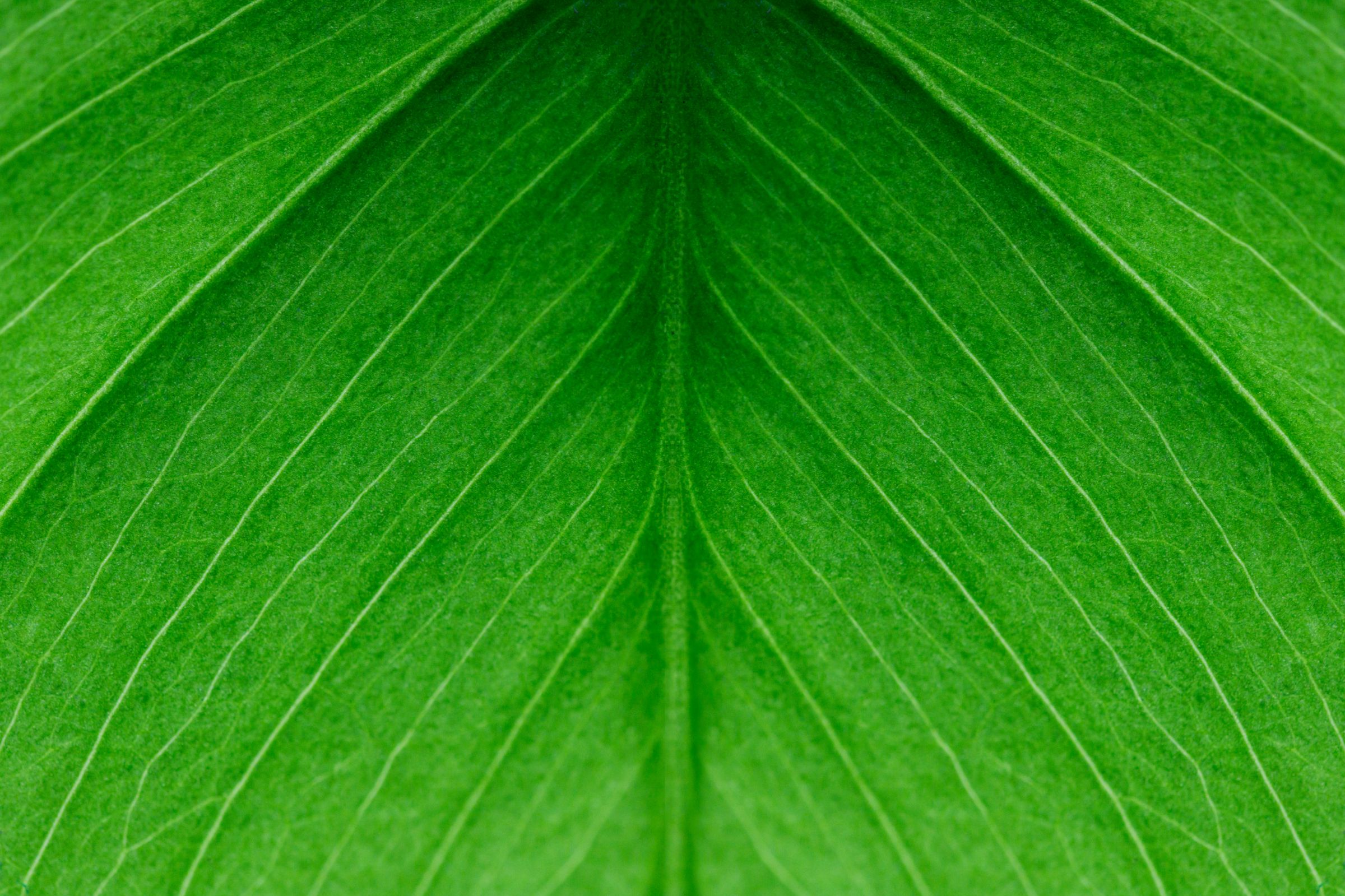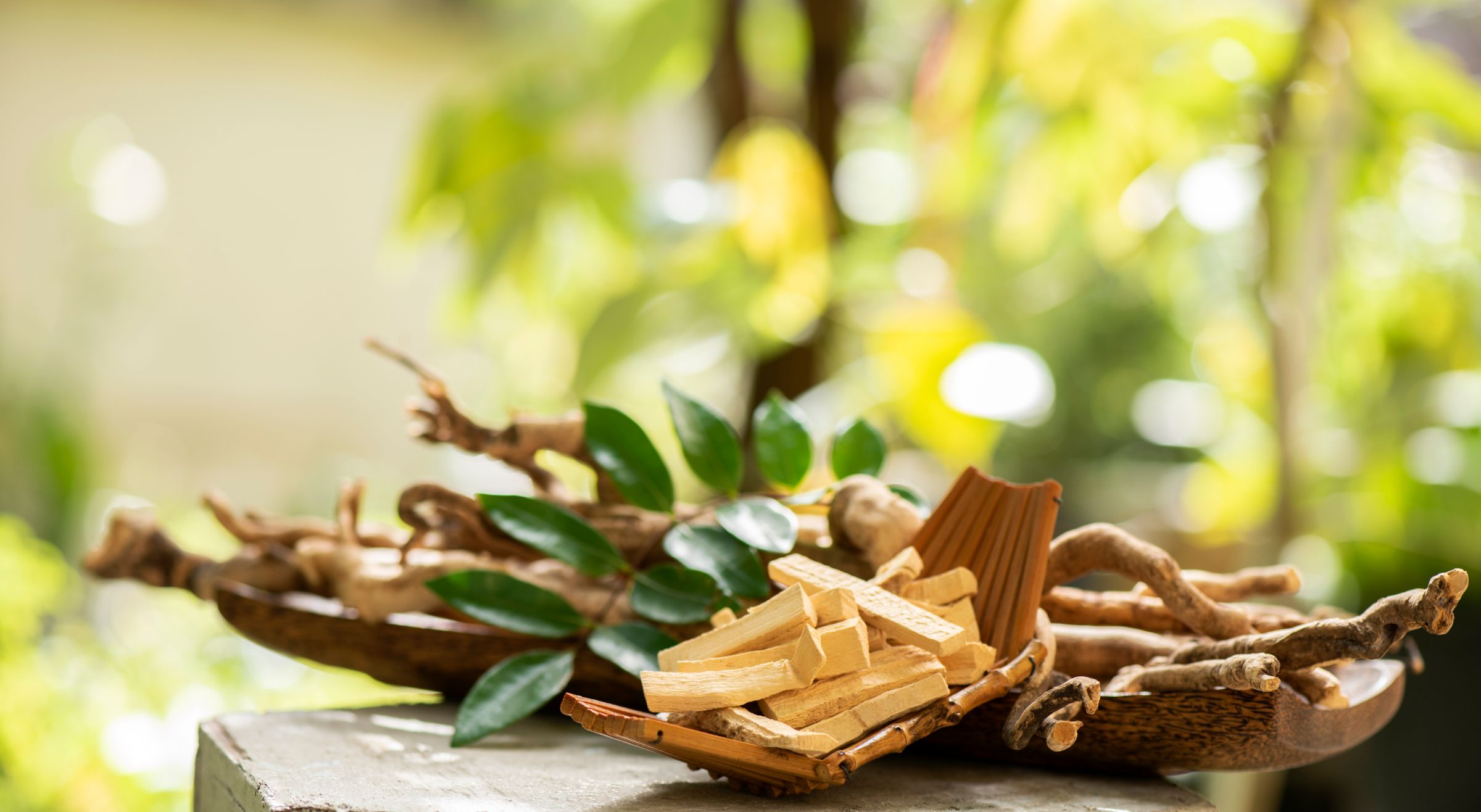 United in the best interests of the company, our people, our customers and the communities we serve.
Natural Elixirs Sdn Bhd (NESB) was founded in 2007 with an aim to pioneer and propagate Malaysia's finest curated herbs from the rainforest. Today, we have maintained our position as the company at the forefront of herbal product development, exporting a series of high-value herbs covering a wide variety of the wellness segments globally.
As a longstanding pioneer of curative rainforest herbs, we have evolved our offerings to include medical supplies. And because our focus has always been "nature first", all our products are assured 100% natural or organic. Our ambition to be a public listed company has been slated for the near future. As such, we are fully committed to continue delivering only the highest value products and services to benefit not only our stakeholders but most importantly, our customers.
NESB has been a member of the Federation of Malaysian Manufacturers since 2007 as well as a Ministry of Finance accredited company with manufacturing partners in Turkey and Germany. Serving as a one-stop centre for formulating, developing and marketing products employing cutting-edge innovation and breakthrough technological expertise in accordance with the highest European standards in R&D and manufacturing.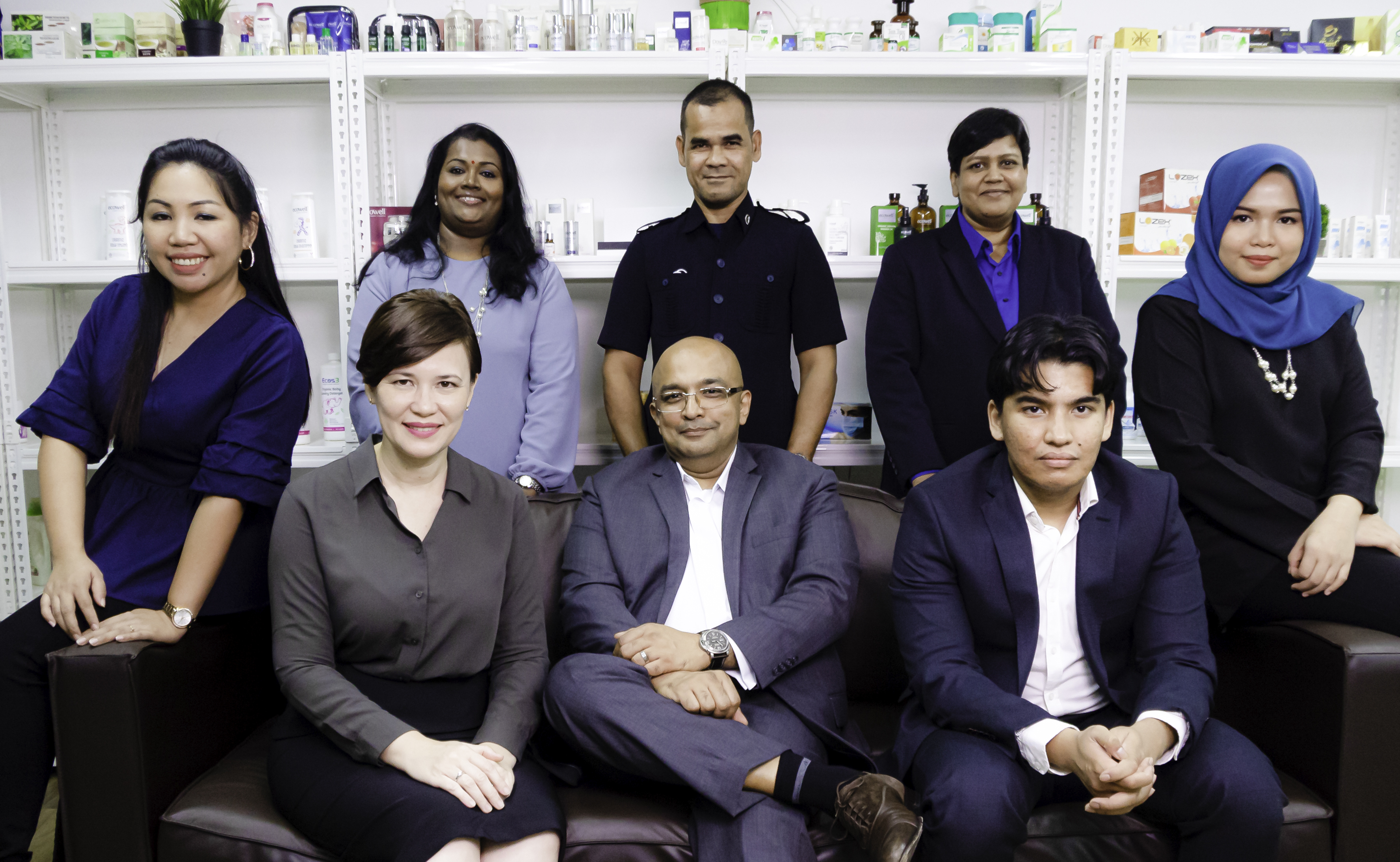 Our team: Redefining wellness
Powered by knowledge and experience, the team at NESB is passionate about pioneering new formulations and products to help our customers and partners achieve their full potential.
Leadership and Key Personnel
Who's Who at Natural Elixirs Sdn Bhd
REGISTERED
MEMBER OF
We strive to ensure we upkeep the highest standards when researching, formulating and developing products for our customers.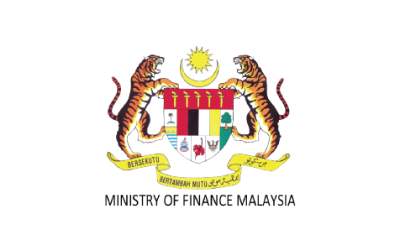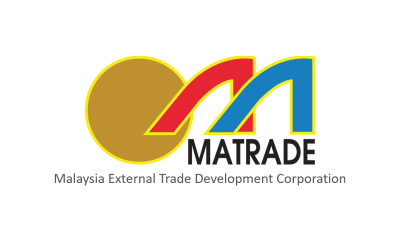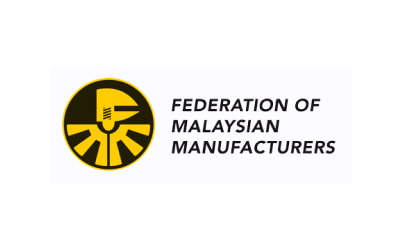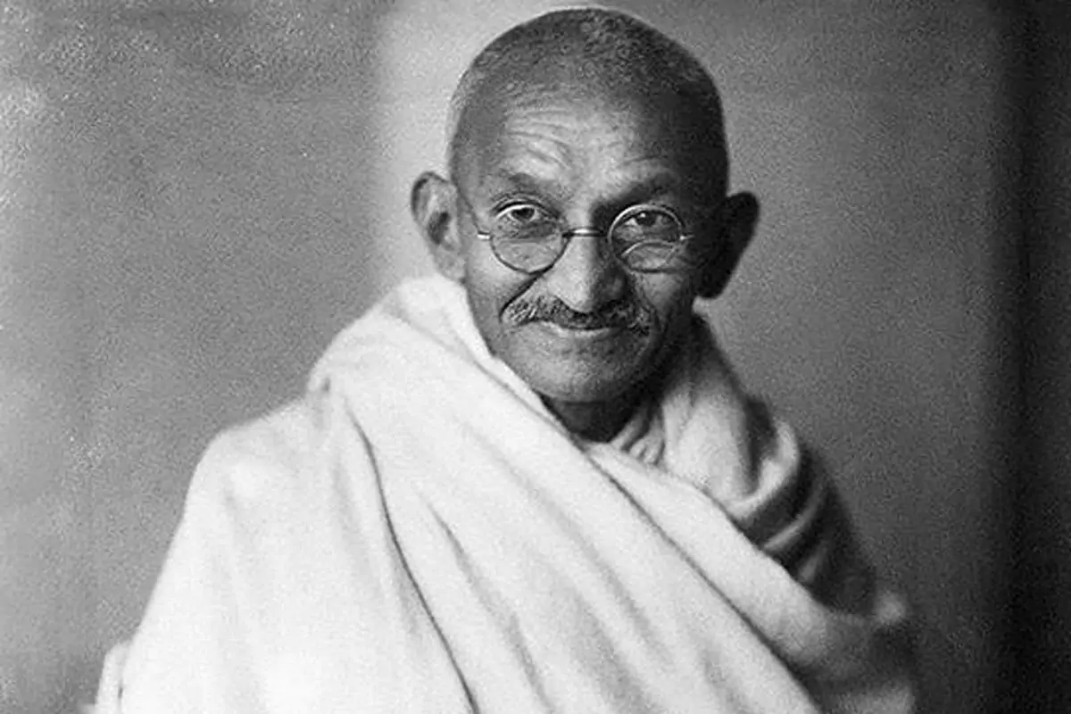 "BE THE CHANGE YOU WISH TO SEE IN THE WORLD." 
Mahatma Gandhi
We are big believers in supporting the community and the people who drive positive change for the world.  From providing for the underprivileged to meeting the needs of frontliners, we will use the resources we have – our voice and our business – to make for better lives.
Natural Elixirs was founded on the principle of wellness encompassing every aspect of life and its enhancement. Better living conditions, access to education and medical care, saving the environment, supporting animal welfare and so many more causes are in dire need of support. We also want to show our appreciation for the hard work and sacrifices of members of the armed services, police, firefighters and healthcare services who are the unsung heroes wherever they tirelessly serve.
As part of a global community, it's not just about making a difference. But being that difference. To help make the change, Natural Elixirs is pledging 10% of its profits to provide funding, necessities, medication and such. In addition, every member of our organisation is required to volunteer for the various causes.
Our hope: to encourage a culture of goodwill, hope and a positive outlook for those in need; while valuing those who inspire us.
Let's Talk