NATURE'S SECRET
TO A SUCCESSFUL BUSINESS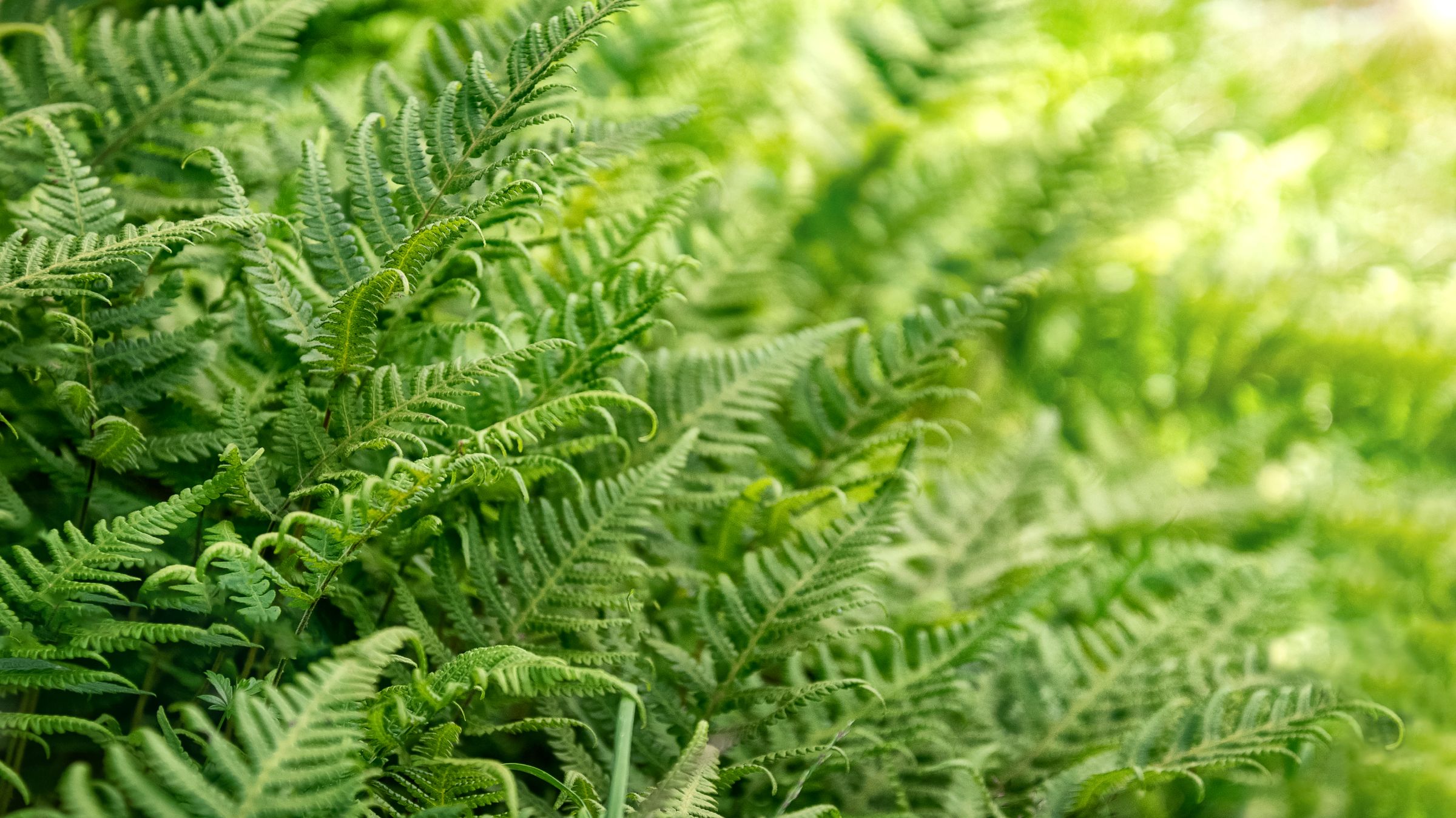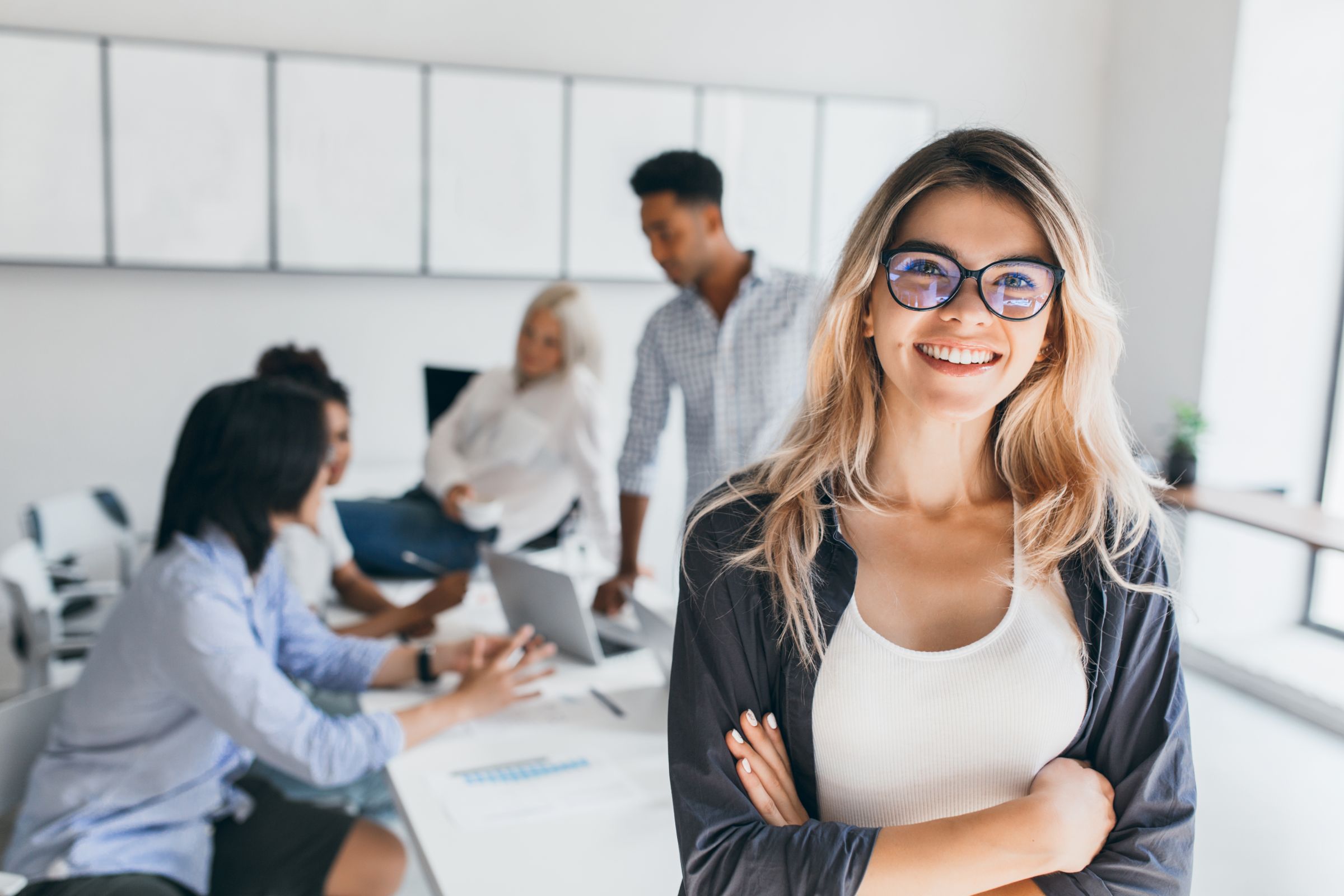 EASING REGULATIONS ARE A BREATH OF FRESH AIR FOR THE BUSINESS
With the growing preference for natural options, the global herbal medicine market is expected to become the ultimate cash cow, reaching a valuation of more than USD129 billion by 2023 and USD196.87 billion by 2025. Even the authorities are getting a wake-up call to the benefits of the business
SCROLL DOWN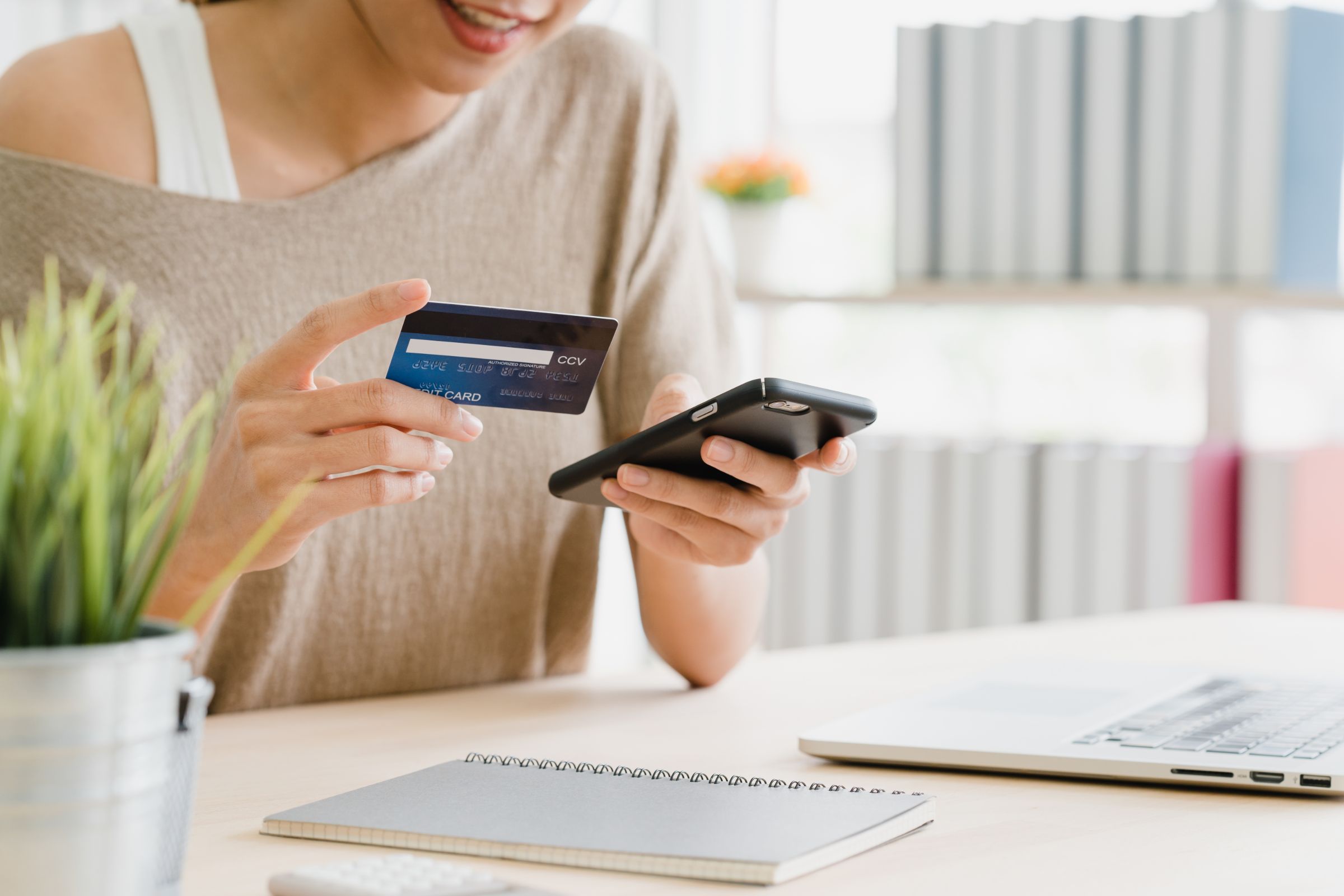 GETTING INTO THE GOING GREEN GAME? LET US HELP
Whether you're a new venture or already tapping the market, it's all about understanding not just what the consumer wants but also needs. Additionally, it's also about getting innovative with your product development, acquiring your market and of course, expansion.
We've been in the business since 2007. And our claim to fame is taking today's most demanded herb – Eurycoma Longifolia (also known as Tongkat Ali, Long Jack or Malaysian Ginseng) – to the world stage. Our produce are 100% pure, premium herbs. Not farmed. But directly and responsibly harvested from Malaysia's rainforests, in cooperation with the local authorities, researchers and indigenous tribes.
If You Need It, We Can Build It
What products are piquing your interest? Which markets are you looking to penetrate? From gender health to energy boosters, immunity to functional skincare; we don't just advise but also help you formulate and curate according to your needs.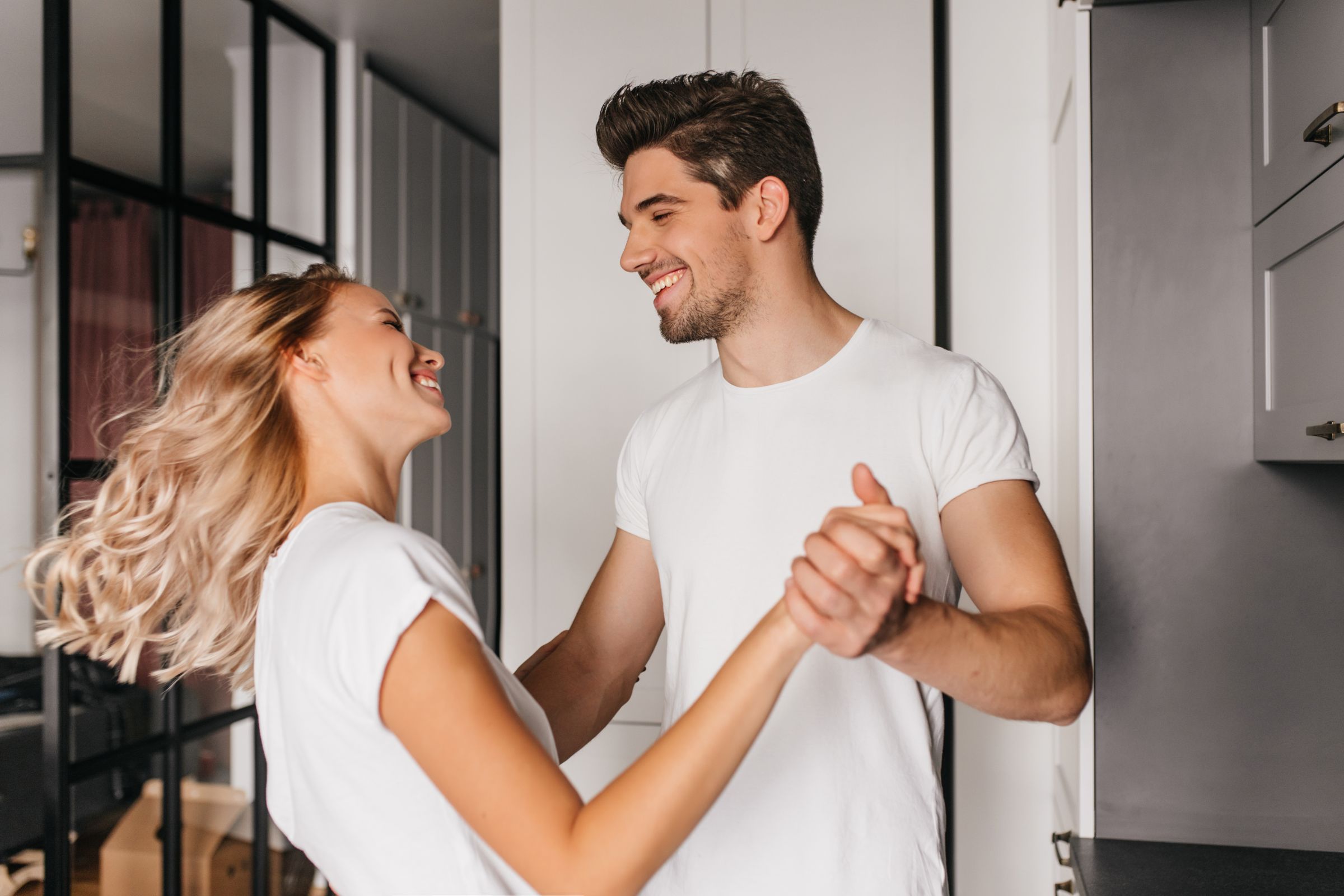 Men's Health: Manning up to boost business
MEN'S HEALTH
The market for men's health supplements is maturing to target mainstream platforms. In fact, for today's men, energy is the most precious and fundamental element. Other primary health concerns for men revolve around
Mental sharpness
Physical resilience – especially as they age
Stress relief
Cardiovascular disease
The most popular products gaining immense popularity in this booming male segment address healthy reproductive functions:
Fertility
Cardiovascular disease
Herbs like Eurycoma Longifolia (also known as Tongkat Ali, Long Jack or Malaysian Ginseng) are fast gaining acceptance for benefitting a healthy male reproductive function, fertility and libido; maintaining normal testosterone levels and promoting muscle strength, stamina, stress relief and physical resilience.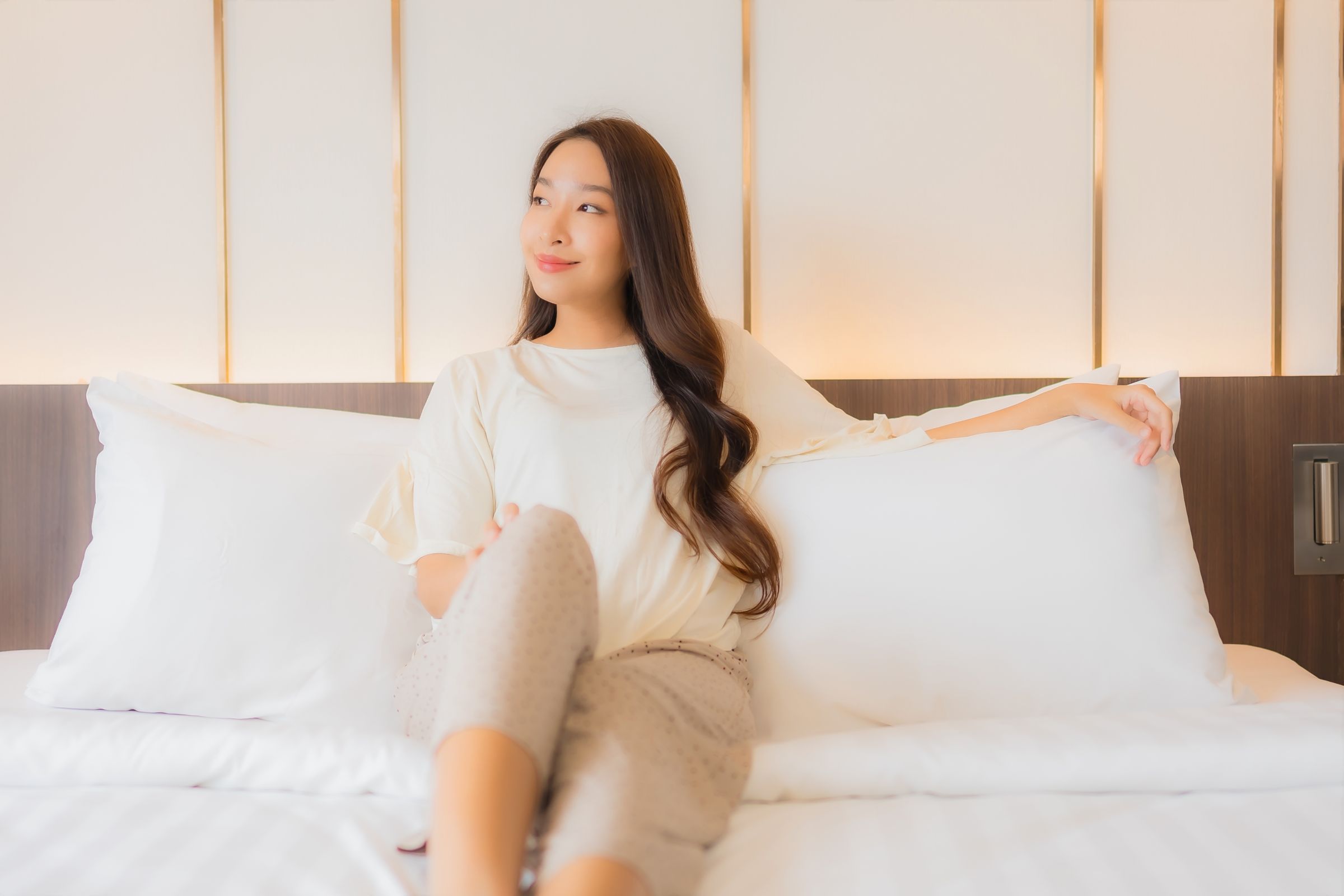 Women's Health: Every woman needs a support system – naturally
FOR EACH STAGE OF A WOMAN'S LIFE
Females remain a powerful audience for dietary supplements. The natural way is already opening up new avenues for organic supplements to address each stage of their lives.
Regulate menstrual cycle
Pregnancy
Balance hormones
Childbirth
Weight loss
Menopause
Stress management
Post-partum health
Today one of the most sought-after Asian herbs for women's health is the Labisa Pumila, otherwise known by its local name, Kacip Fatimah. Traditionally used as a female's reproductive tonic, it's also prescribed for childbirth pain, ease of delivery and as a post-partum medication to shrink the birth channel, regulate the menstrual cycle, balance hormones, curb postnatal depression and address menopausal symptoms. Found exclusively in the Malaysian rainforest, we can help you carve your way through this highly niche market.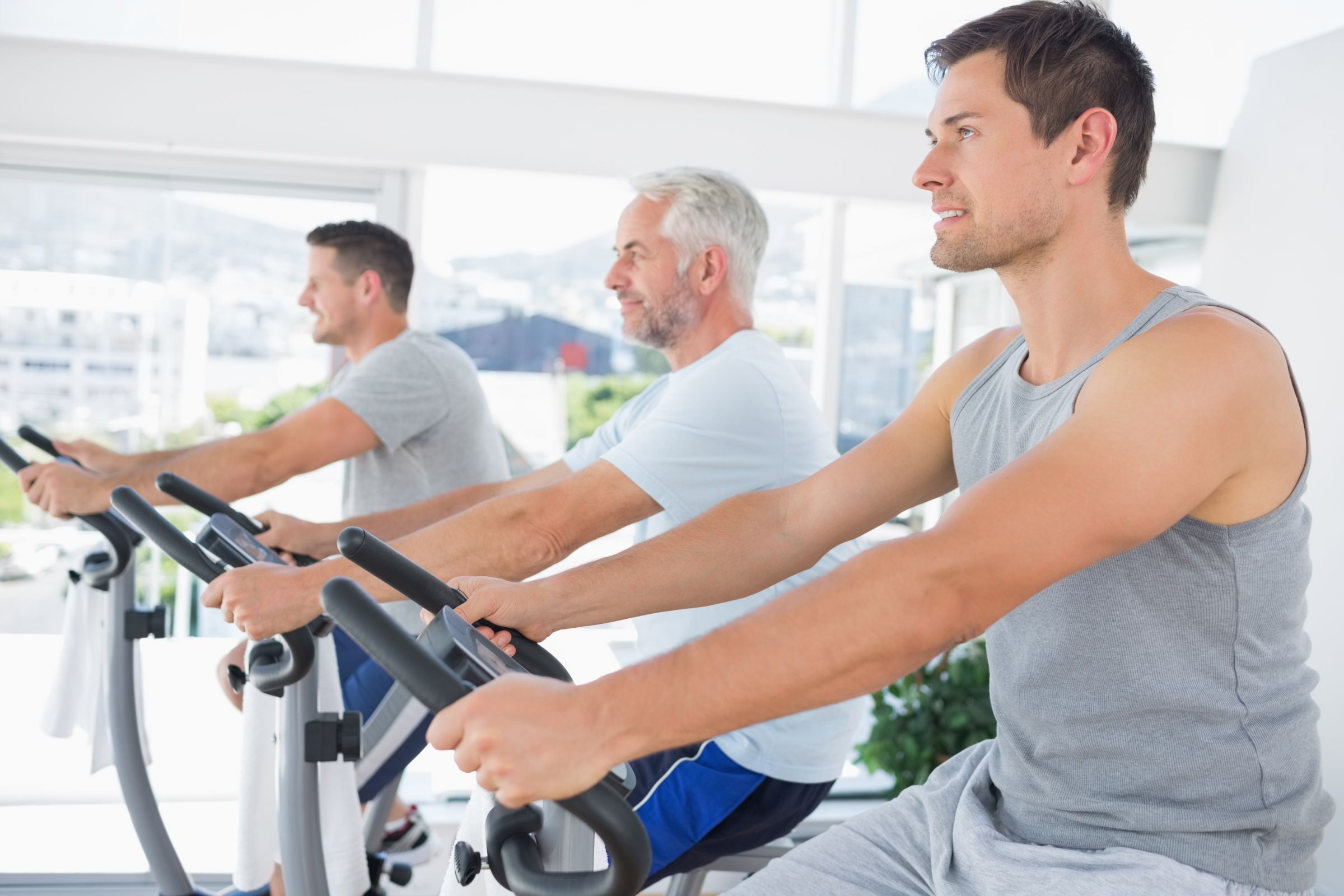 Energy Booster: Recharge and revitalize your business
BECAUSE EVERYONE NEEDS A KICK-START
Long work hours, active family lives and personal obligations are constantly encroaching on time and definitely energy. As such, the world today is brimming with stressed-fueled professionals, slave-to-schedules parents, fatigued seniors and even millennial gamers demanding more energy to fuel their daily needs. With the US, Italy, Brazil, Austria, and Canada driving demand, opportunities for natural energy supplements to resolve nutritional deficiencies and maintain high energy levels for their day-to-day activities are booming.
WHEN DO YOU NEED ENERGY THE MOST:
Pre-and post-workout
Combat stress
Fight fatigue
Keep up with daily demands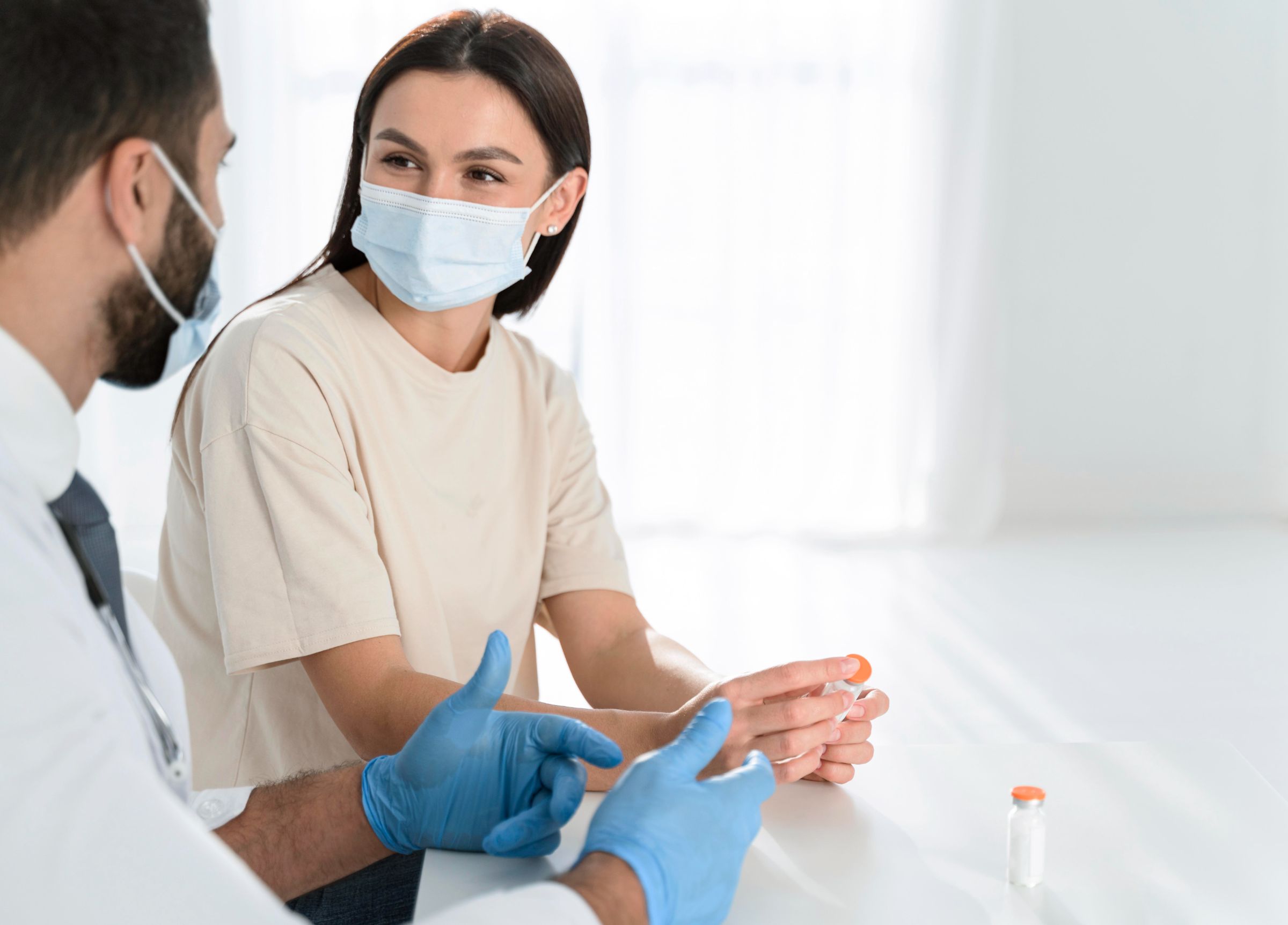 IMMUNITY BOOSTER: PROFIT FROM THE PROTECTION BUSINESS
BODY GUARDS FOR PERSONAL PROTECTION
In this convoluted world, immunity care has become a critical part of today's hectic lifestyle as more and more consumers are increasingly concerned about their health. Today, herbal extracts are the fastest-growing ingredient in immunity care supplements.
Some of the key factors driving the global immune health supplements market include:
Growing prevalence of chronic diseases
Fighting pollutants, allergies and infection
Increasing geriatric population
Growing preventive health expenditures
National or global pandemics like SARS, H1N1 and COVID-19
In 2020, COVID-19 certainly stimulated the demand and sales forecast for immune supplements. Beyond the FMCG industry, the immune supplement market witnessed a spike in sales during Q1. With more than 50% of consumers increasing their consumption levels during the pandemic.
Customized Formulas: 100% Custom-Made Products for your Brand
Capitalize on existing products or develop an exclusive formula, we'll get it done for you
We're not just a supplier. In fact, we hold a competitive edge in R&D and formulation. And we're fully equipped to assisting you in curating and delivering your products under our private label OEM services.
---
Complete
end-to-end services and solutions
---
---
---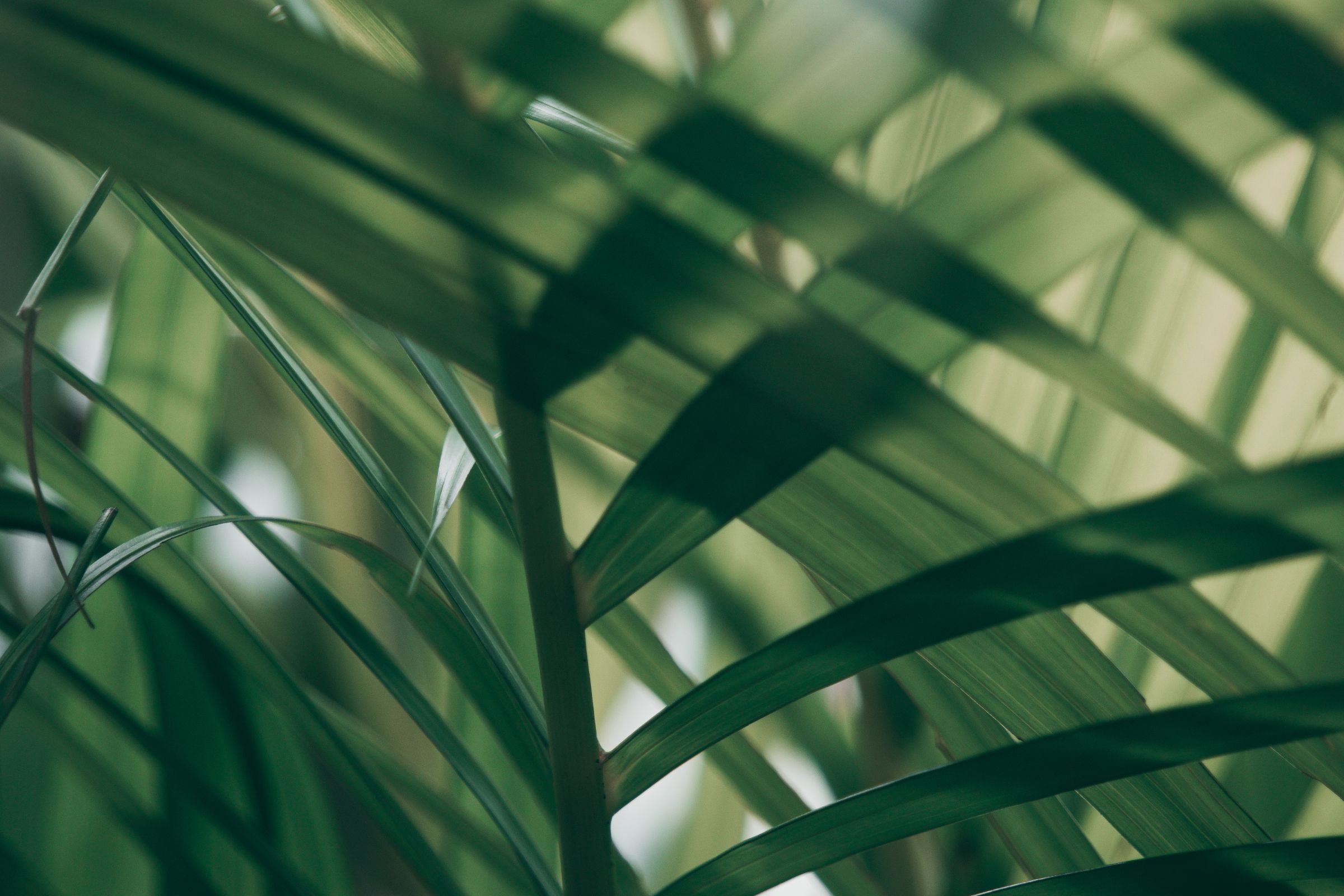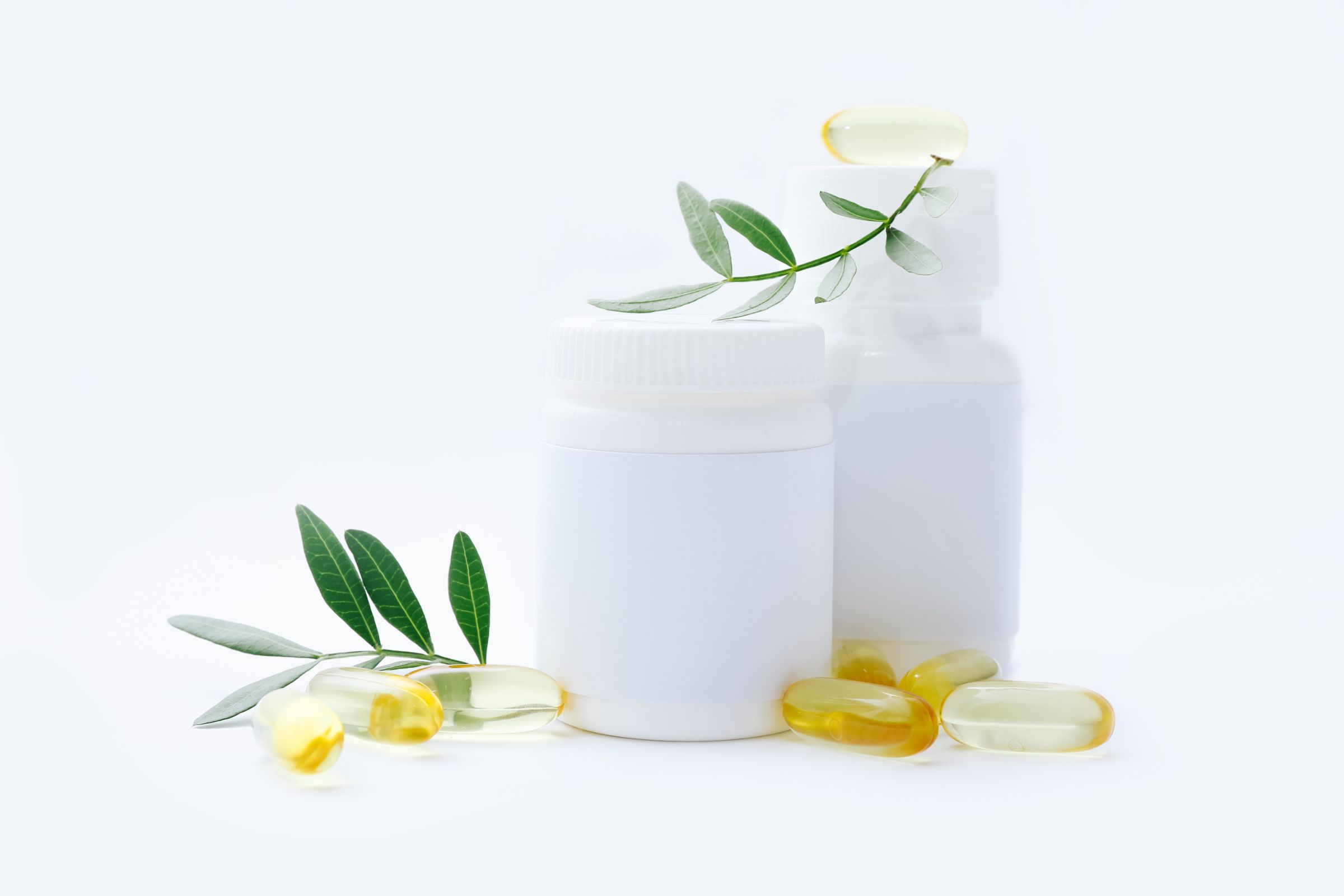 Our Services
Low Risk
As low as US$10,000 to create a brand
Tried, tested and telling business models
Expert guidance
End-to-end assistance
Cost Effective
Low minimum quantity orders
Front-to-end solutions, packaging to shipping
Cost-saving drop shipping service
Speed to Market
Private labelling facilities
Ready-made products
Under 8 weeks from production to delivery
Sample-ready within 2 weeks
1 month to produce and deliver
Quality Assured
Premium, Malaysia forest-harvested herbs
100% organic
No fillers or addictives
Start Building Your Own Products
With our expertise and global industry experience, we will empower and guide you every step along the way. While providing complete end-to-end support to take your business to new levels.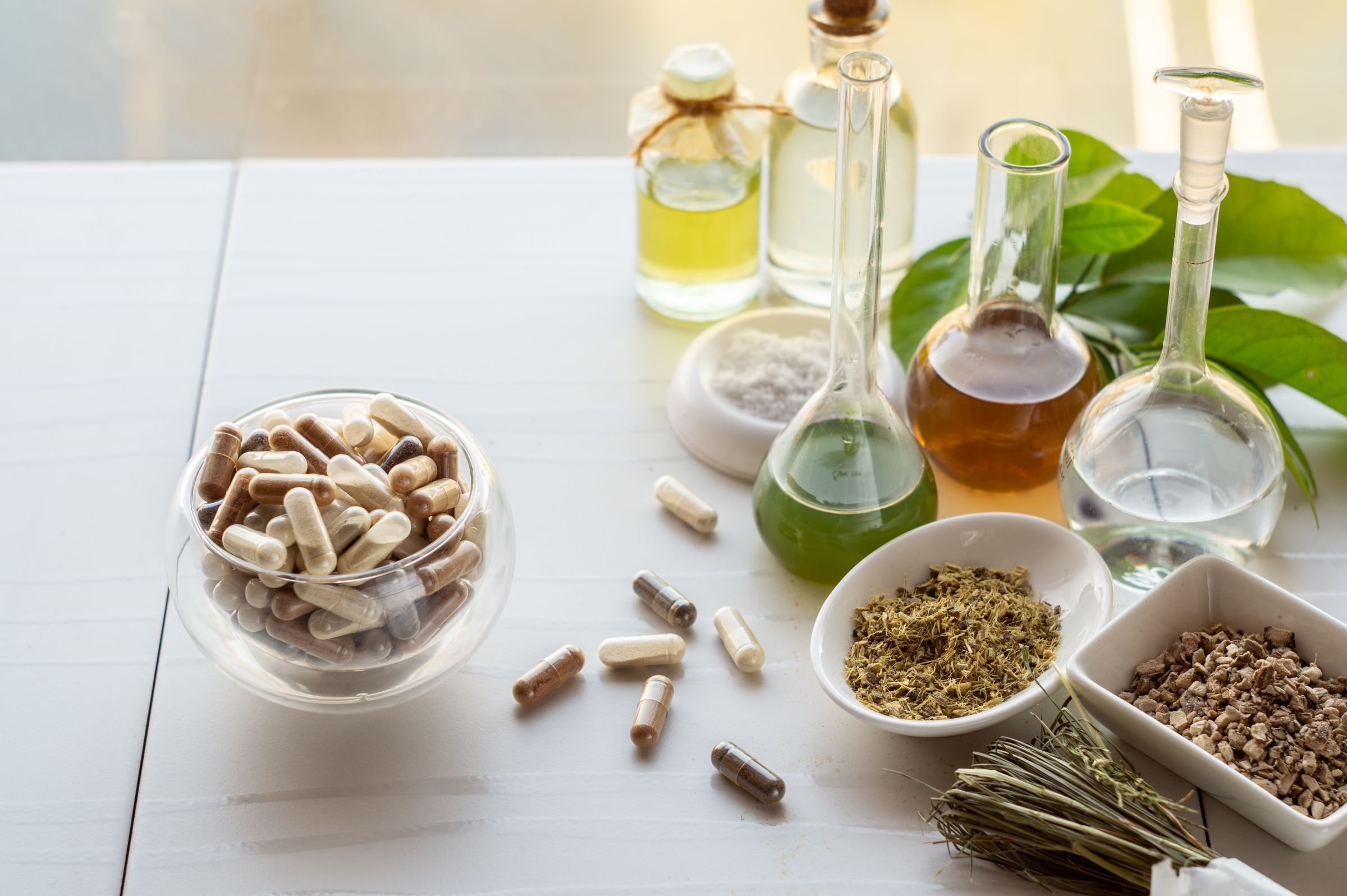 Let's Talk