GET UNDER
YOUR CUSTOMER'S SKIN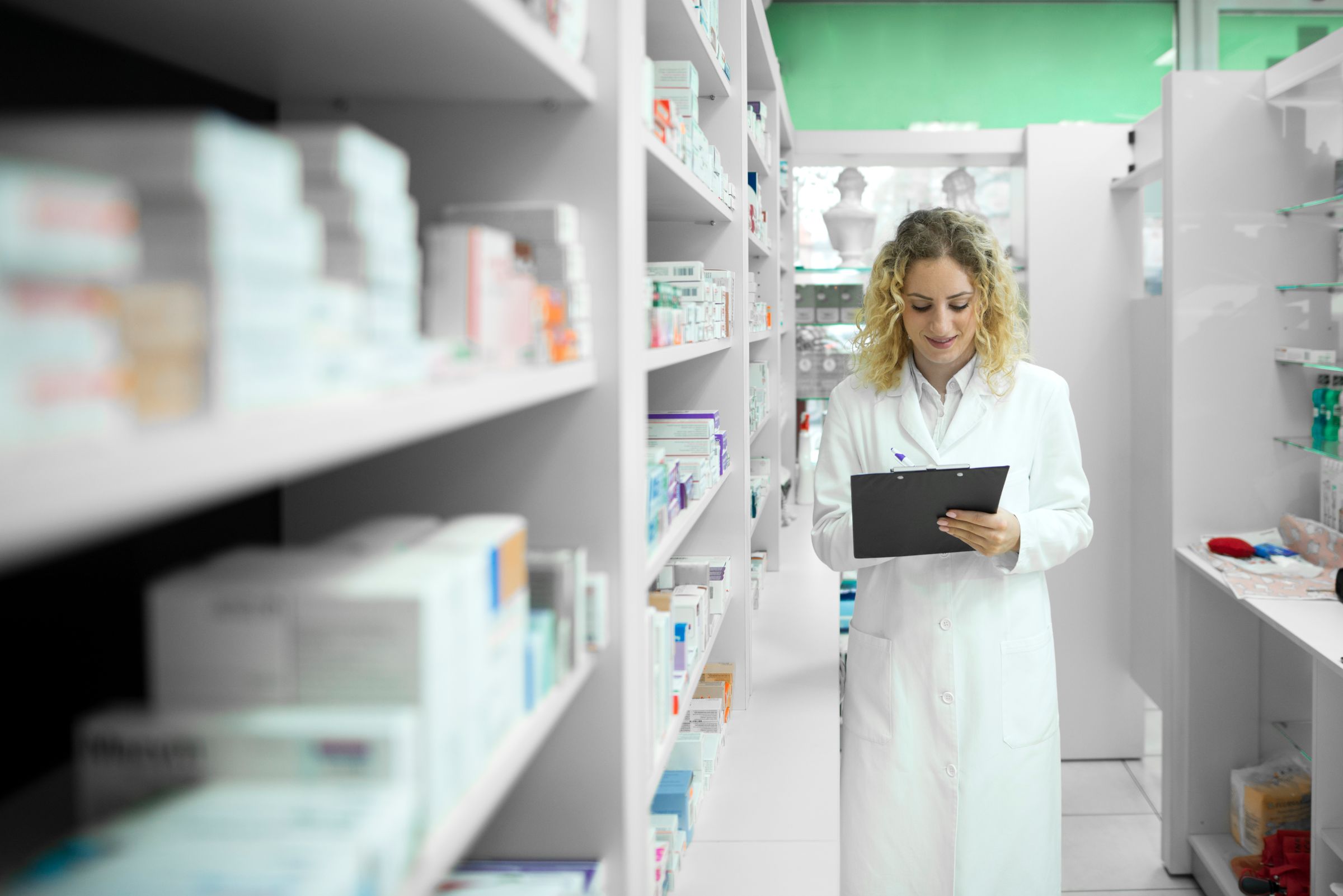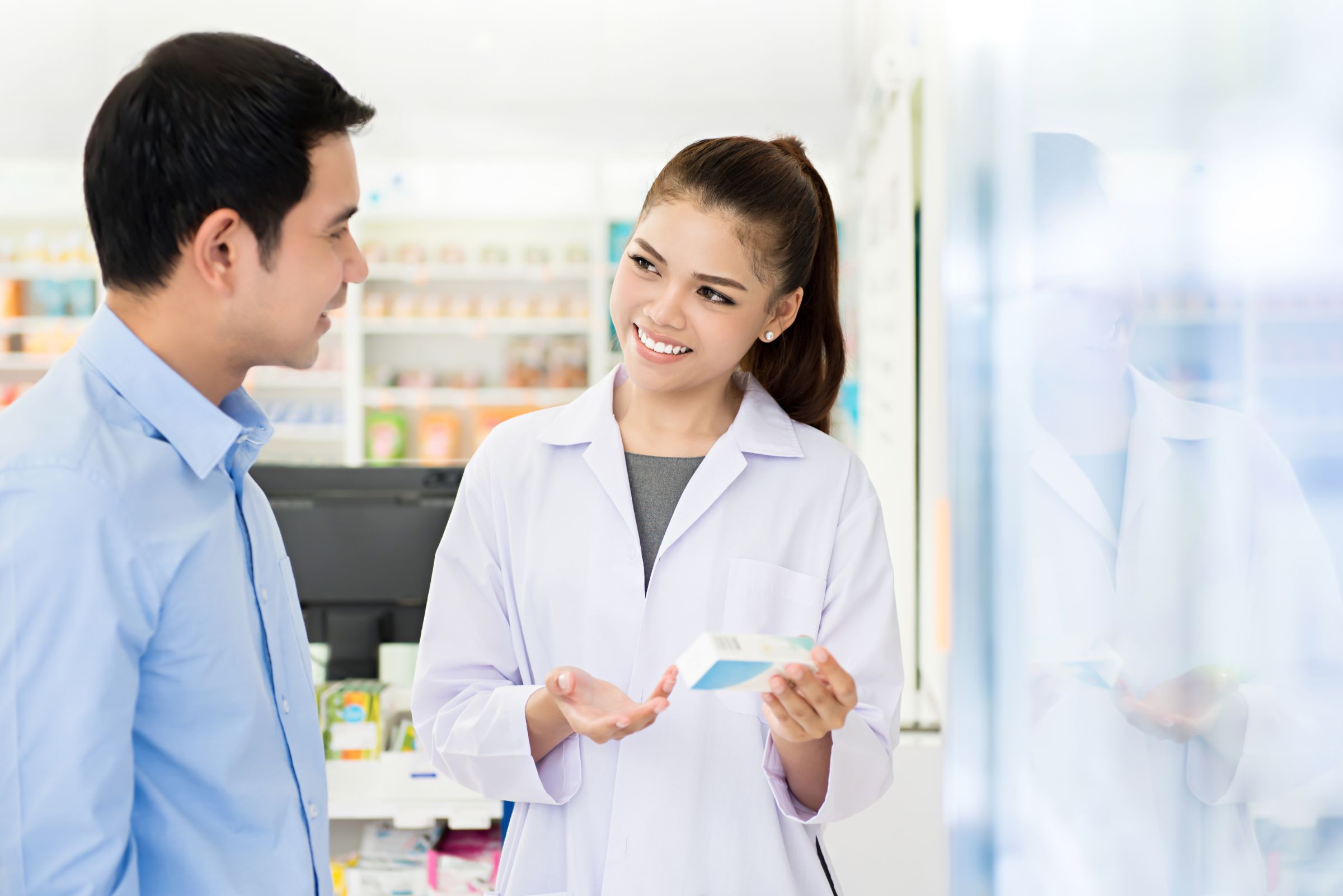 The Dr. Förster Legacy: A European distinction since 1927 is now yours to purvey
It doesn't get better than German ingenuity and acumen. A leader and pioneer of the healthcare and wellness industry, Dr. Förster was founded in 1927 in Leipzig. For almost a century, the brand only employs the highest standards of R&D and the latest in technological advancements to capture the full essence and efficacy of nature's offerings.
All products are 100% manufactured in Germany. However the legacy has spread across global boundaries. And we're exceptionally proud to be a key part of this fine establishment, working hand-in-hand to invent, formulate and develop some of the best quality and most effective functional skincare products, tackling just about every skin condition.
SCROLL DOWN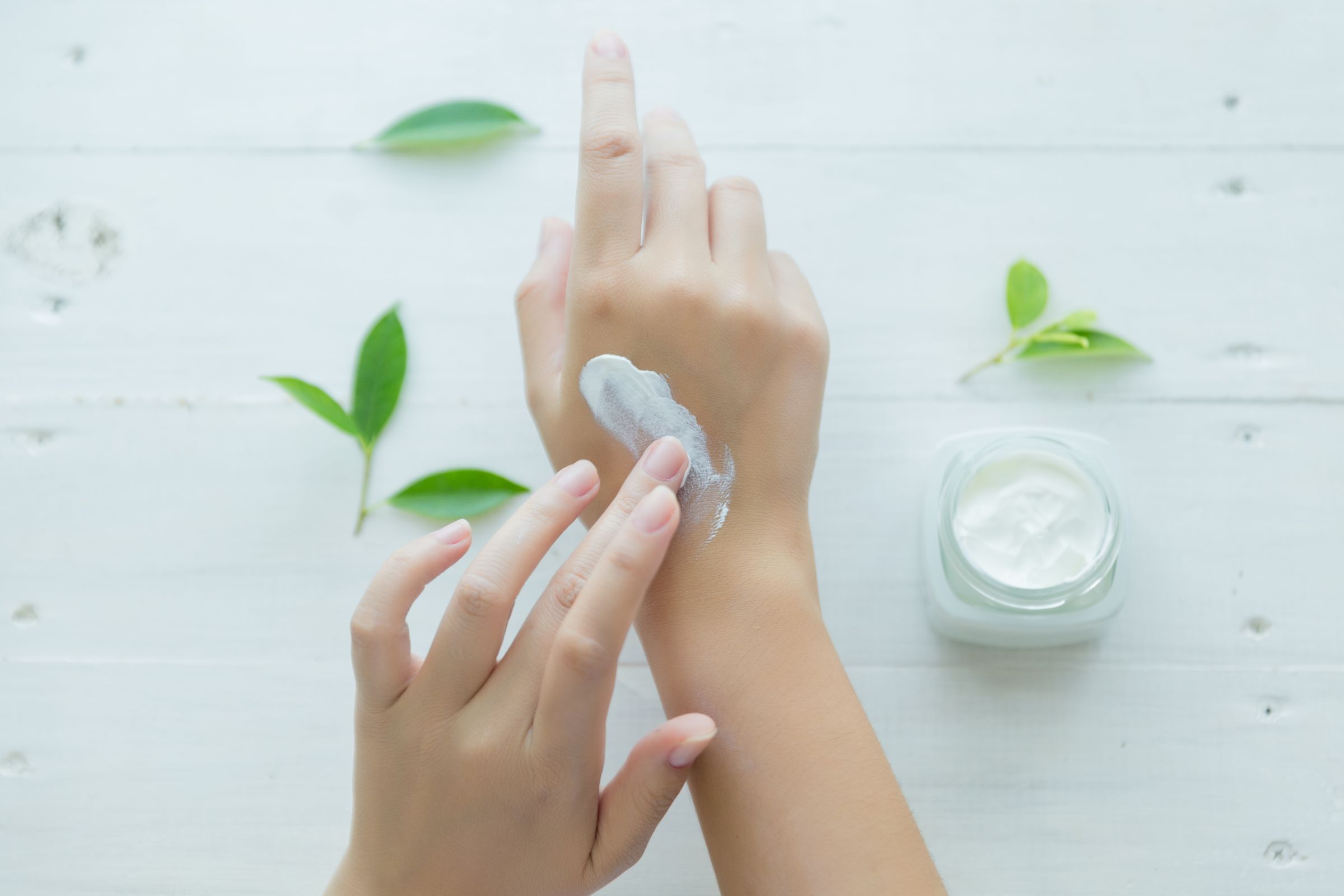 An extensive range of highly effective, 100% German-made functional skincare
The Dr. Förster functional skincare range addresses just about every problem or need. From clinical strength odour protection to post-burn care and relief, we're constantly adding new products to enhance our skincare series based on real-time feedback from our pharmaceutical and medical partners.
LOOKING FOR A SPECIFIC FUNCTIONAL SKINCARE SOLUTION?
Have a specific skincare solution you need manufactured? We don't just advise. We can also help you formulate and curate according to your needs.
Dr. Förster's highly effective skincare series
DEVELOPED FOR EFFECTIVENESS
Our comprehensive product range has been curated and developed for both medical professionals and consumers. Specifically engineered for the ASEAN market, we also welcome distributors and resellers within the region to join us and grow your business with this exclusive series of products.
You'll be pleased to know there's no other functional skincare range as extensive as ours. Proudly German-made and formulated, with a heritage and tradition dating back to 1927.
Customized Products: 100% custom-made functional skincare products to suit your customers' every need
Capitalize on existing products or develop a new product, we'll get it done for you
We're not just a supplier. In fact, we hold a competitive edge in R&D and have assisted leading clinics and pharmacies in developing new products based on their needs.
---
Complete
end-to-end services and solutions
---
---
---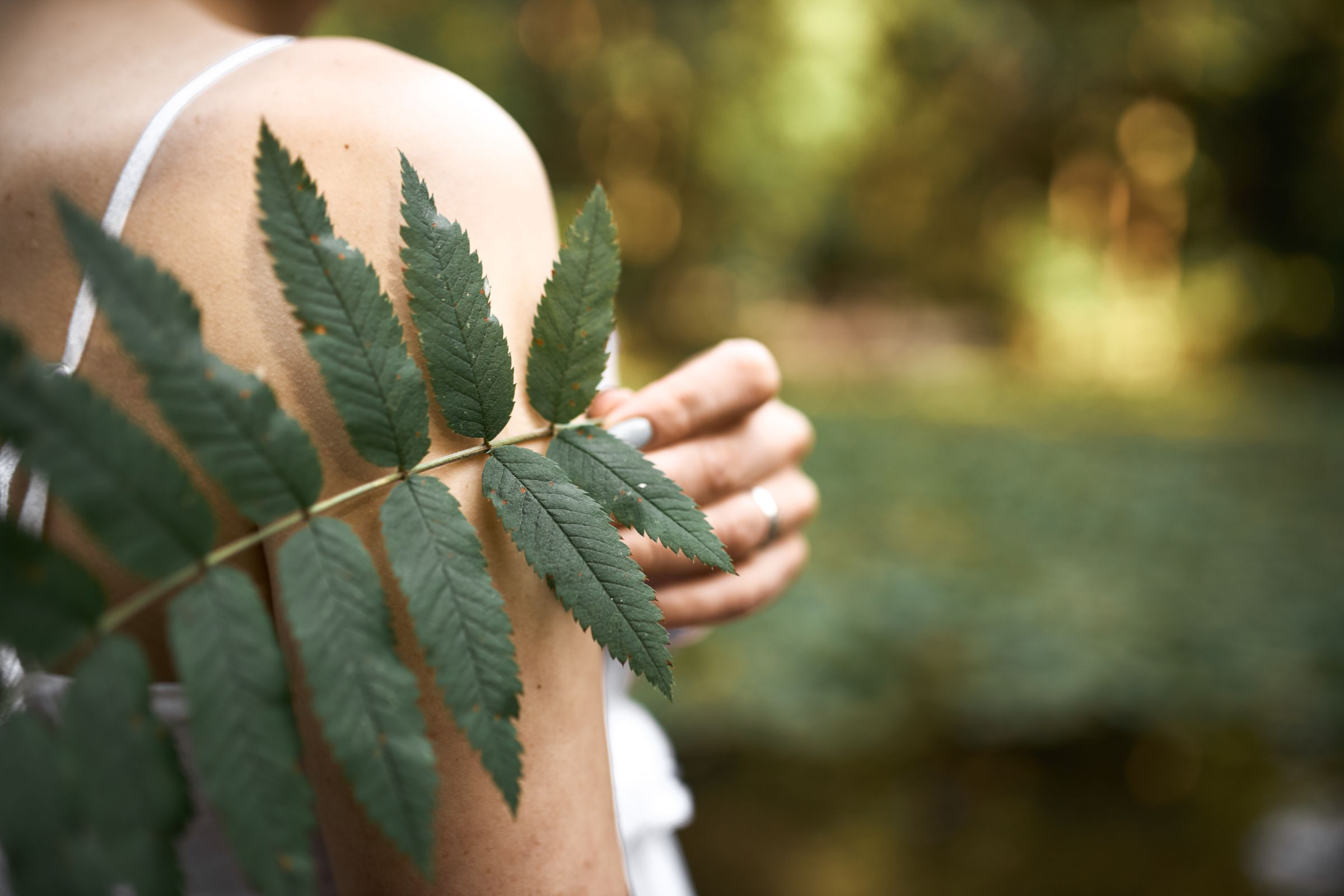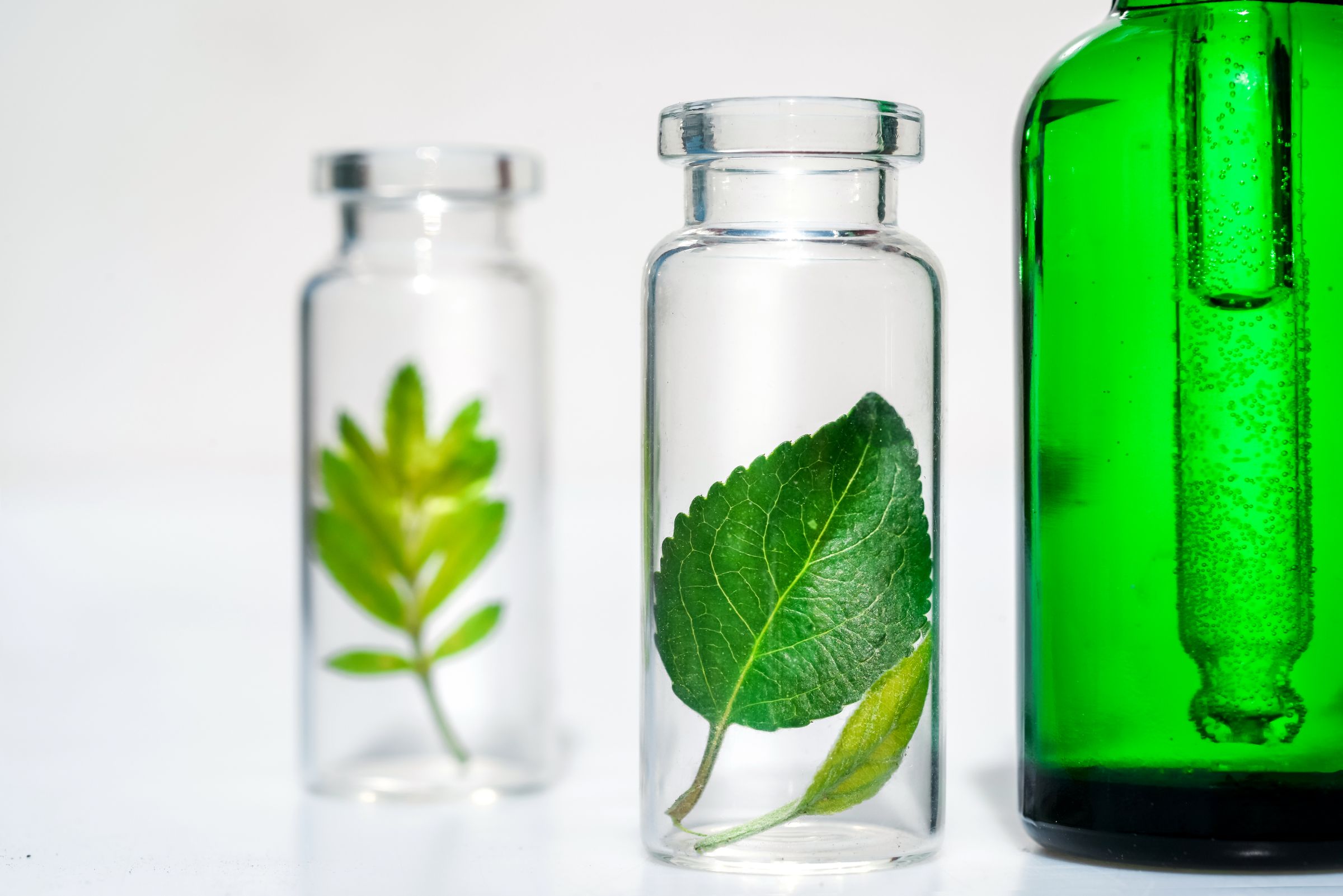 Our Services
Quality Assured
Dr. Förster, the German legacy since 1927
Internationally certified
Highest European standards
Prescribed by leading clinics and pharmacies
Reduced Costs
Create your own brand
Low minimum quantity orders
Front-to-end services from packaging to shipping
Worldwide markets
Preferred Pricing for Partners
Exclusive pricing schemes for preferred medical, pharmaceutical and retail partners.
Fully-Integrated Services
Explore our Products
Our products are made from 100% natural ingredients while employing the latest technological advancements to capture the full essence and efficacy of nature's offerings.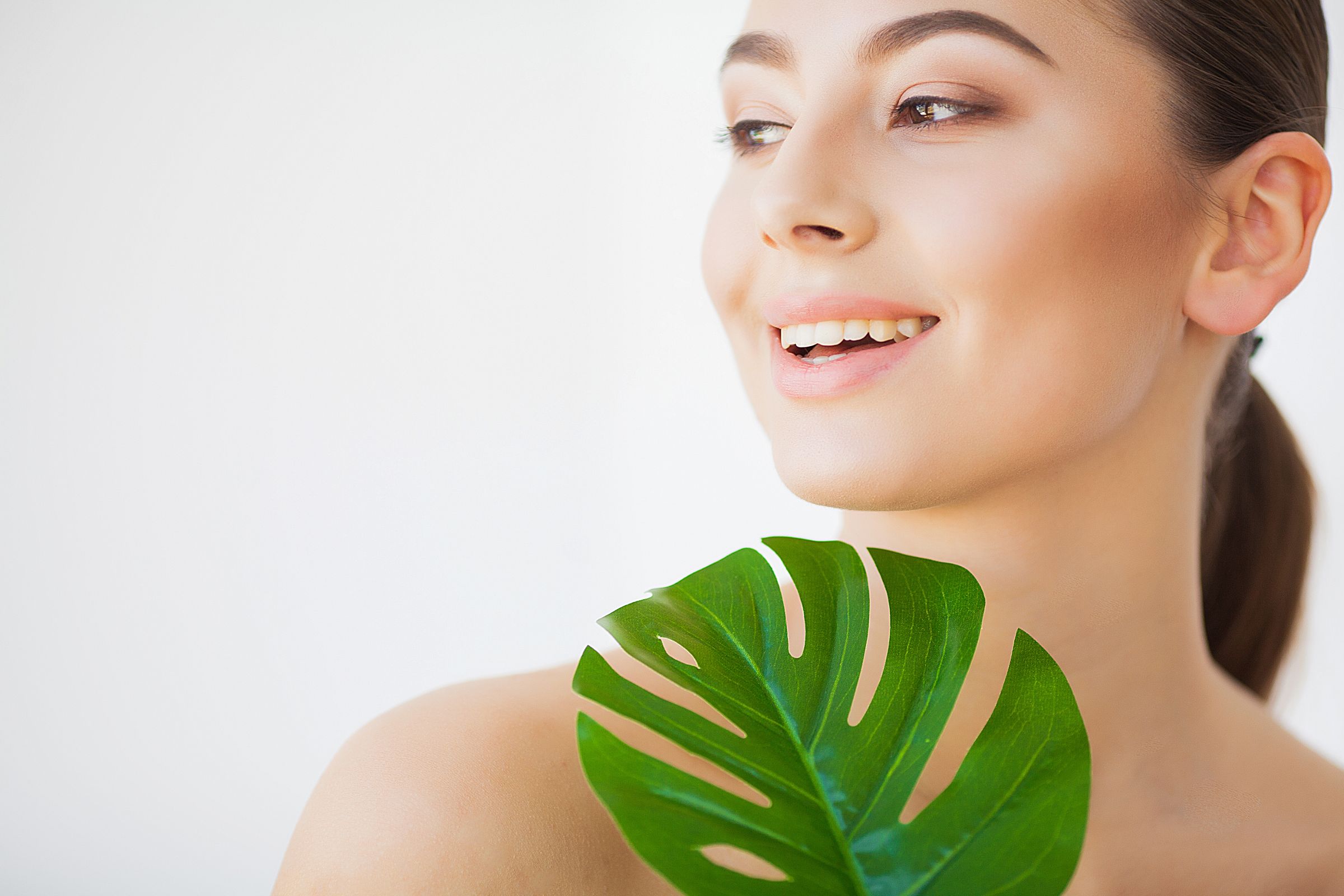 Let's Talk